---
I love living in Sonoma and capturing that feeling in my paintings.
My studio is surrounded by old, weathered barns and acres of vineyards. Life here and my travels in Italy are my sources of inspiration.  I paint the local landscapes, farmers' markets and the people I see in daily life. Read more
---
Purchasing a painting
To see my original paintings, please contact me to set up a time to visit my studio
Many of my paintings are also available as Giclee prints. This is a beautiful and more economical way to acquire painting. Find out more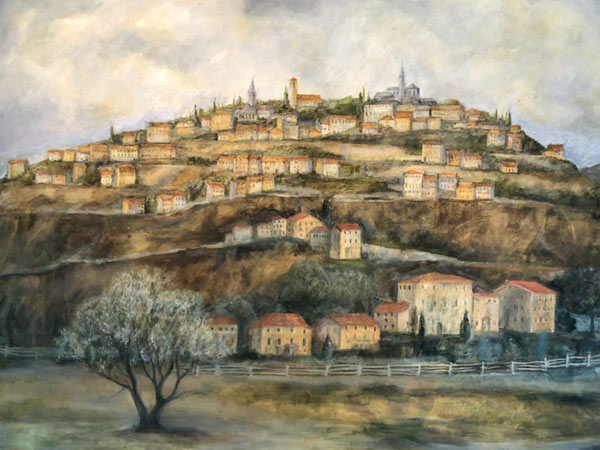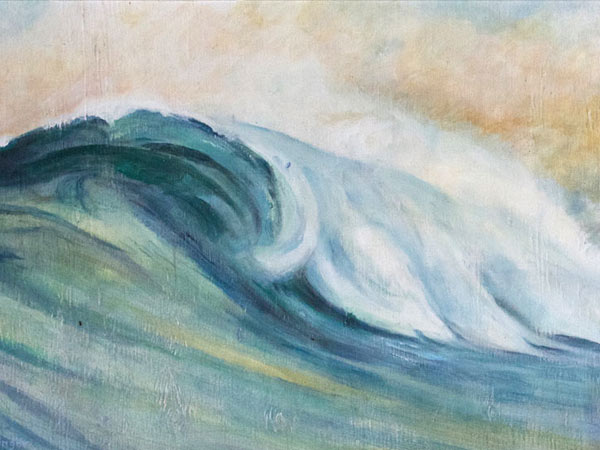 ---
If you happen to visit Sonoma, stop by H Frank to see a selection of my original paintings. Located right in the Sonoma Plaza at 28 W Spain Street.