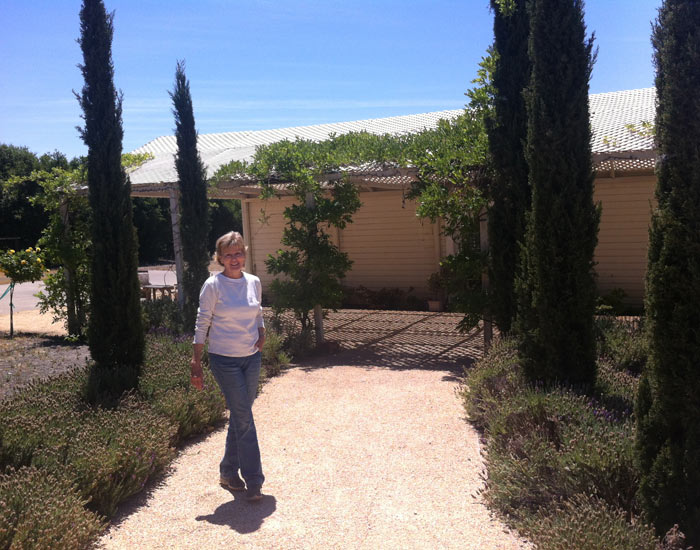 Studio Visit
If you would like to see the original paintings, please email me to set up a time visit my studio.
Phone: 707.235.6566
Email: martha.m.fineart@gmail.com
A great selection of original paintings are also available at H Frank, 28 W Spain Street in the Sonoma Plaza.
Retail Price Range
small paintings: $500-$750
medium size: $750-$3,000
large size: begin at $3,500
Giclee Prints
Giclee Prints are high-quality, inkjet prints on archival fine-art paper or on canvas. They are created from a high-resolution photograph of the original painting and rival the original in brilliance of color and longevity.
A Giclee print has a life span of 100 years if well cared for. As in the case of all art work, it should be displayed away from direct sunlight and extremes in heat, cold or humidity. If the original painting has been sold, or if you are on a budget, a Giclee print might be a good option for you. These prints are available in custom sizes, according to your budget and preference
Canvas Wraps
Canvas Gallery Wraps are made with a print of the original painting on Professional Photo Paper bonded onto museum quality canvas, or a Fine Art Print printed directly onto canvas material. The print is then wrapped around an artist's stretcher frame, and finished with hanging hardware. The finished piece looks like a painting, and it can be ordered in several sizes.
Commissions
Commissions can be done using your own photos or from life. Also, they can reflect any of your own ideas.
Paintings on Rough Wood
In the past year I have begun painting on found wood and wood slabs that have the original bark still attached to the edges and have irregular outlines. This adds to the beauty of the painting and can look stunning in a modern or traditional home.
Credits
Art photography by Chris Berggren